Student Achievements
Mercy In Action has been graduating students since 1985 who have been successfully becoming licensed midwives and, after it became available, Certified Professional Midwives (CPM) through the North American Registry of Midwives (NARM). Our graduates are working in many states and serving all over the world as midwives, helping to make the world a better place for mothers and babies.
In our current form, location, and newly updated curriculum as a MEAC accredited college, Mercy In Action College of Midwifery has the following graduation and placement rates since applying for MEAC accreditation in 2015:
Total students matriculating in program: 35
Total Graduates: 22
NARM Pass Rate: 100%
Placement rates: 95%
Graduates since MEAC accreditation for Mercy In Action College of Midwifery
Graduating class of 2017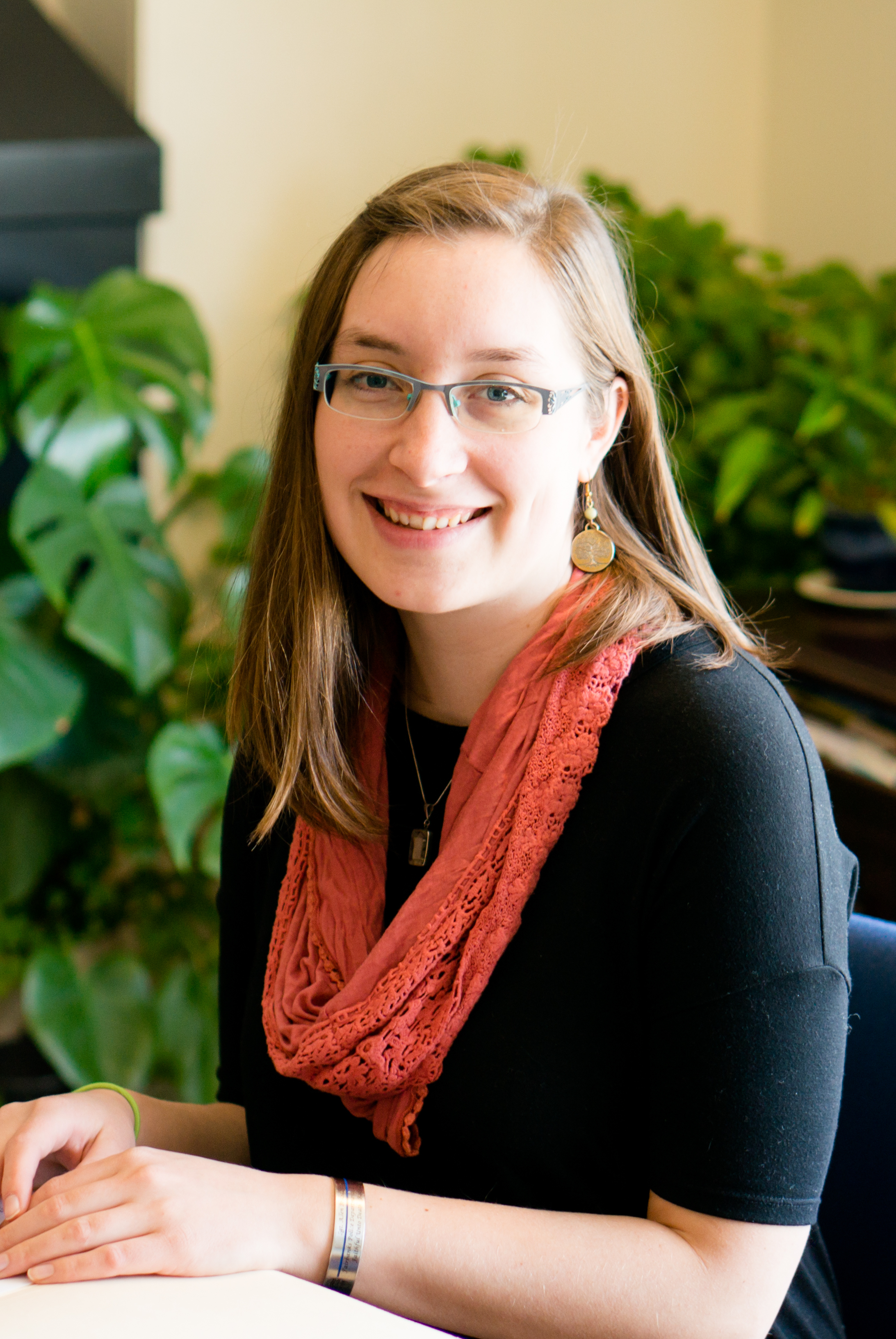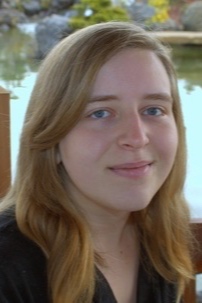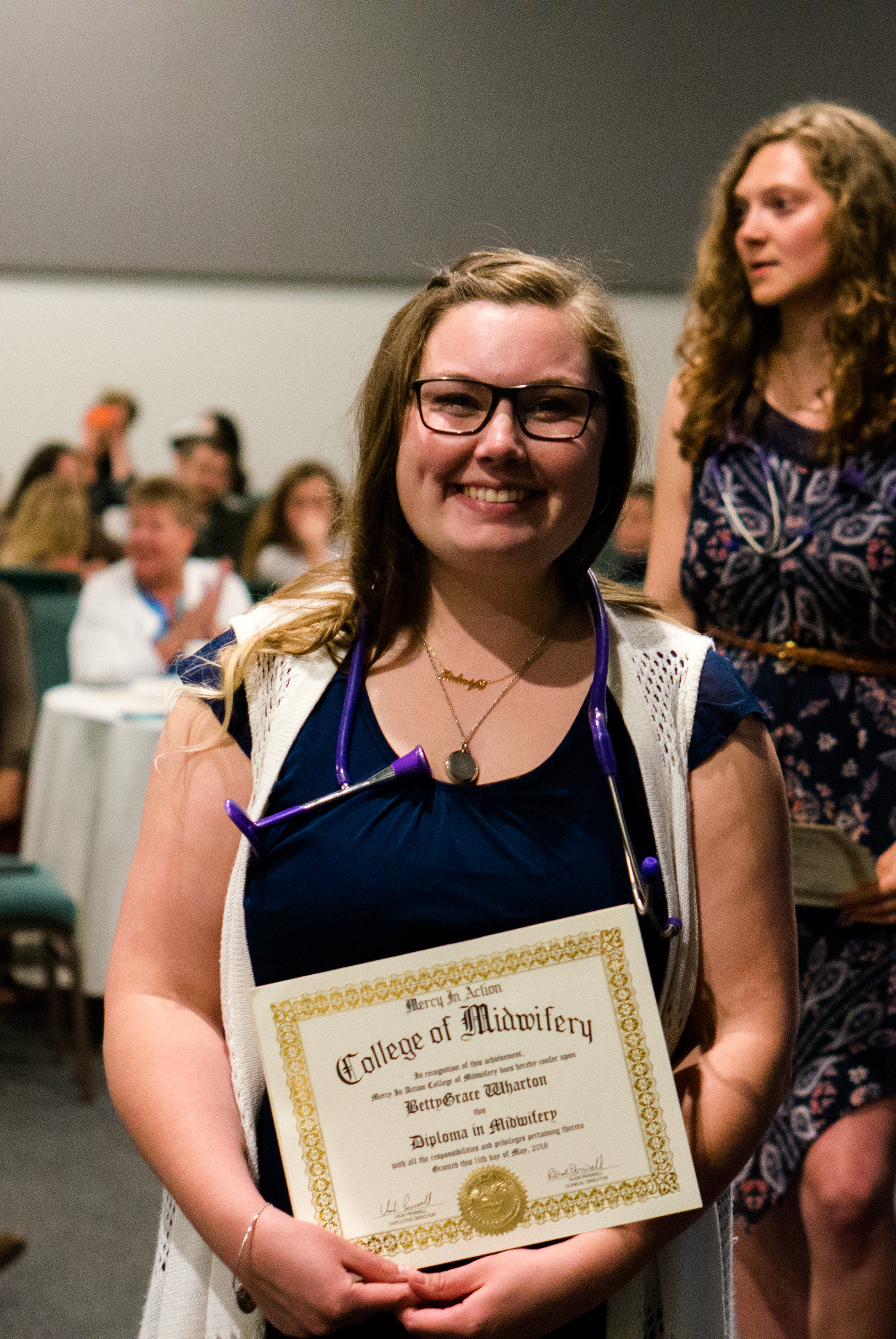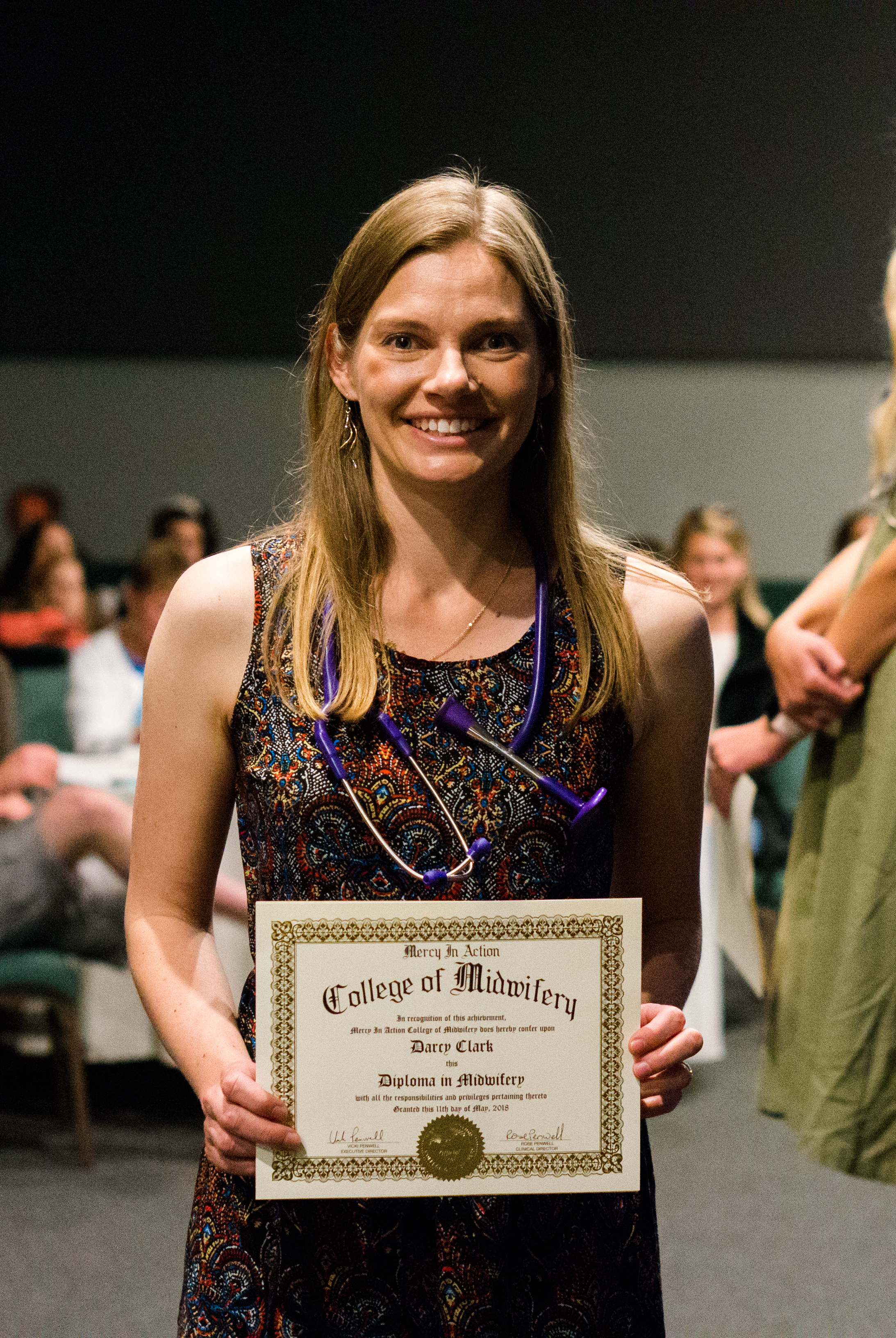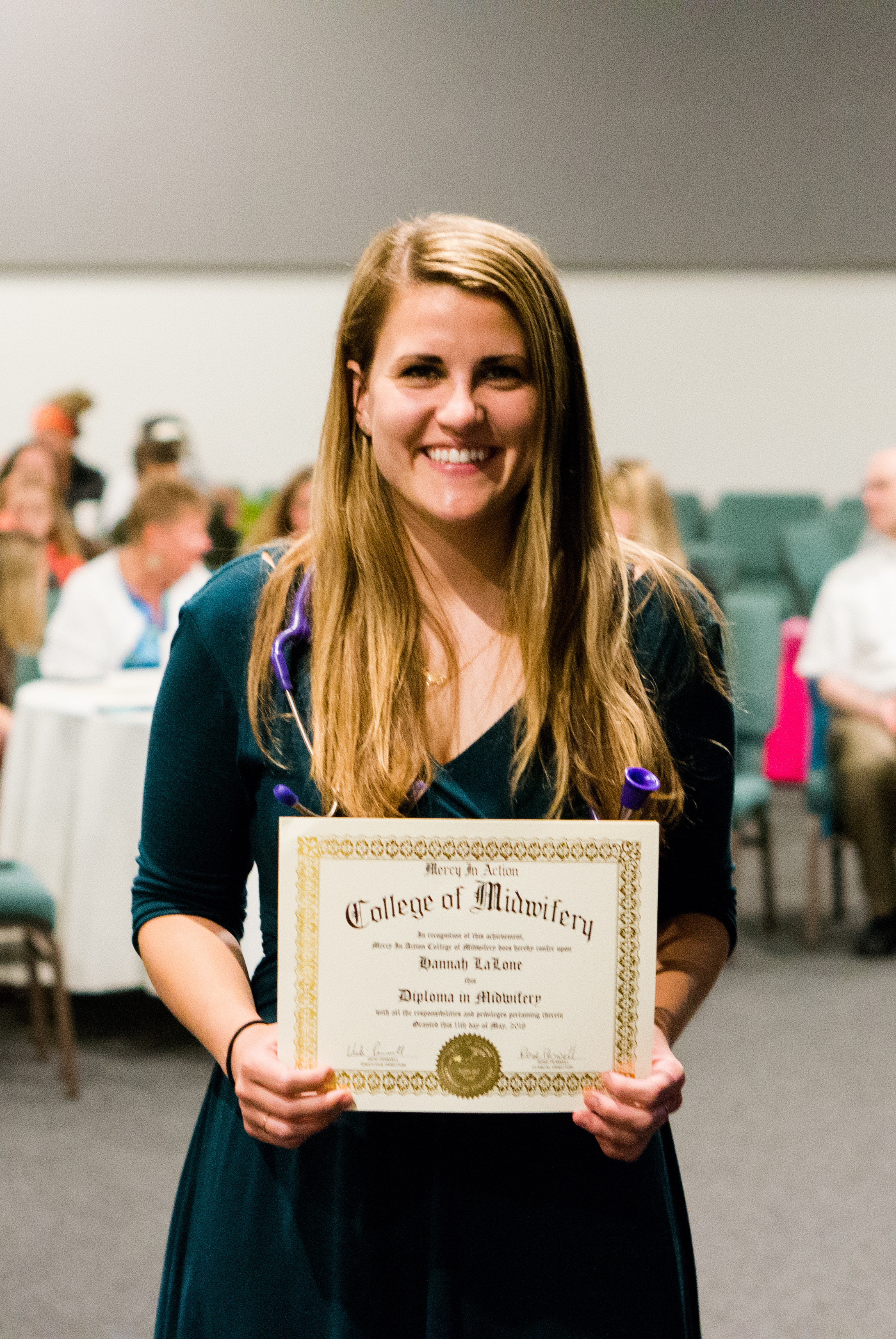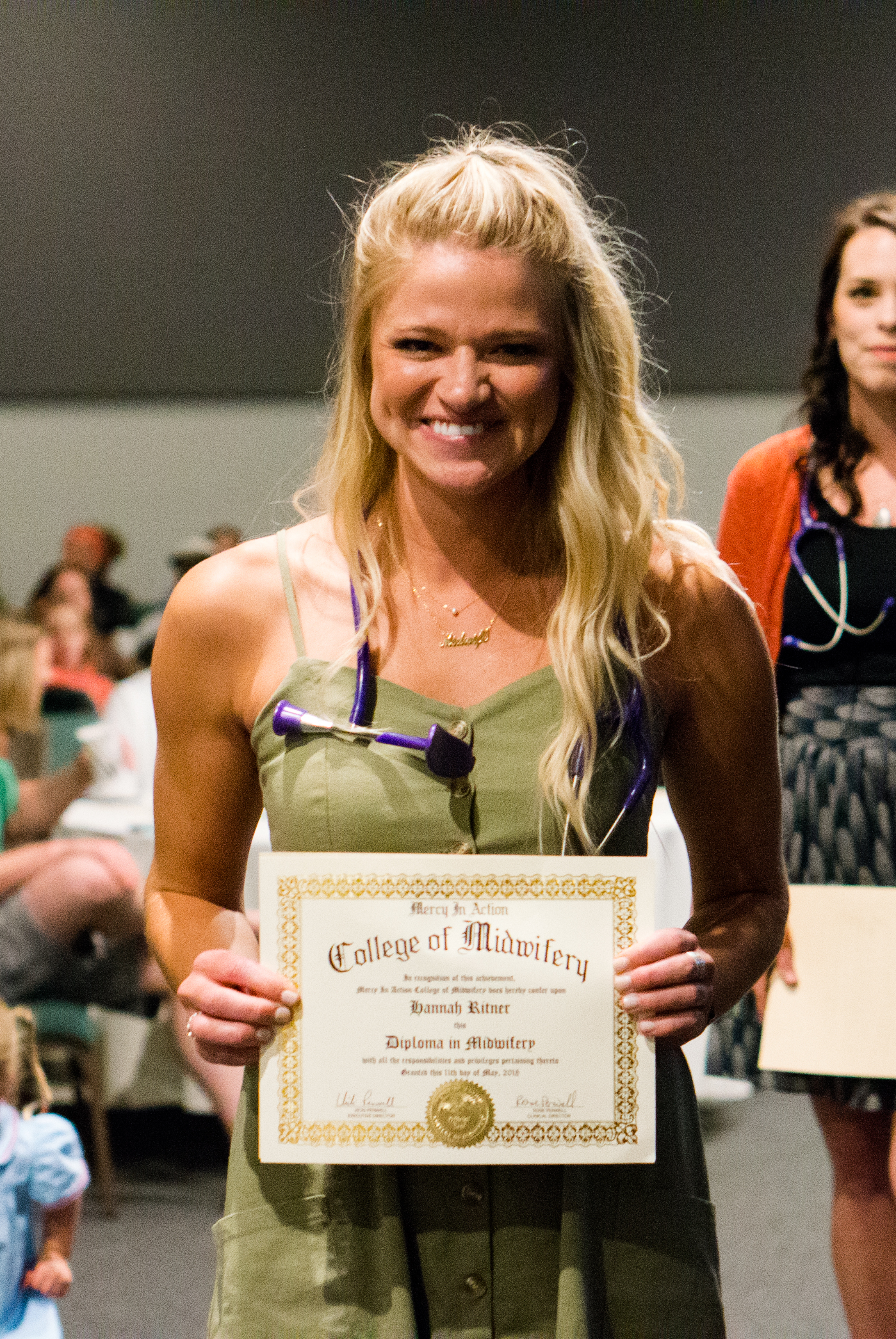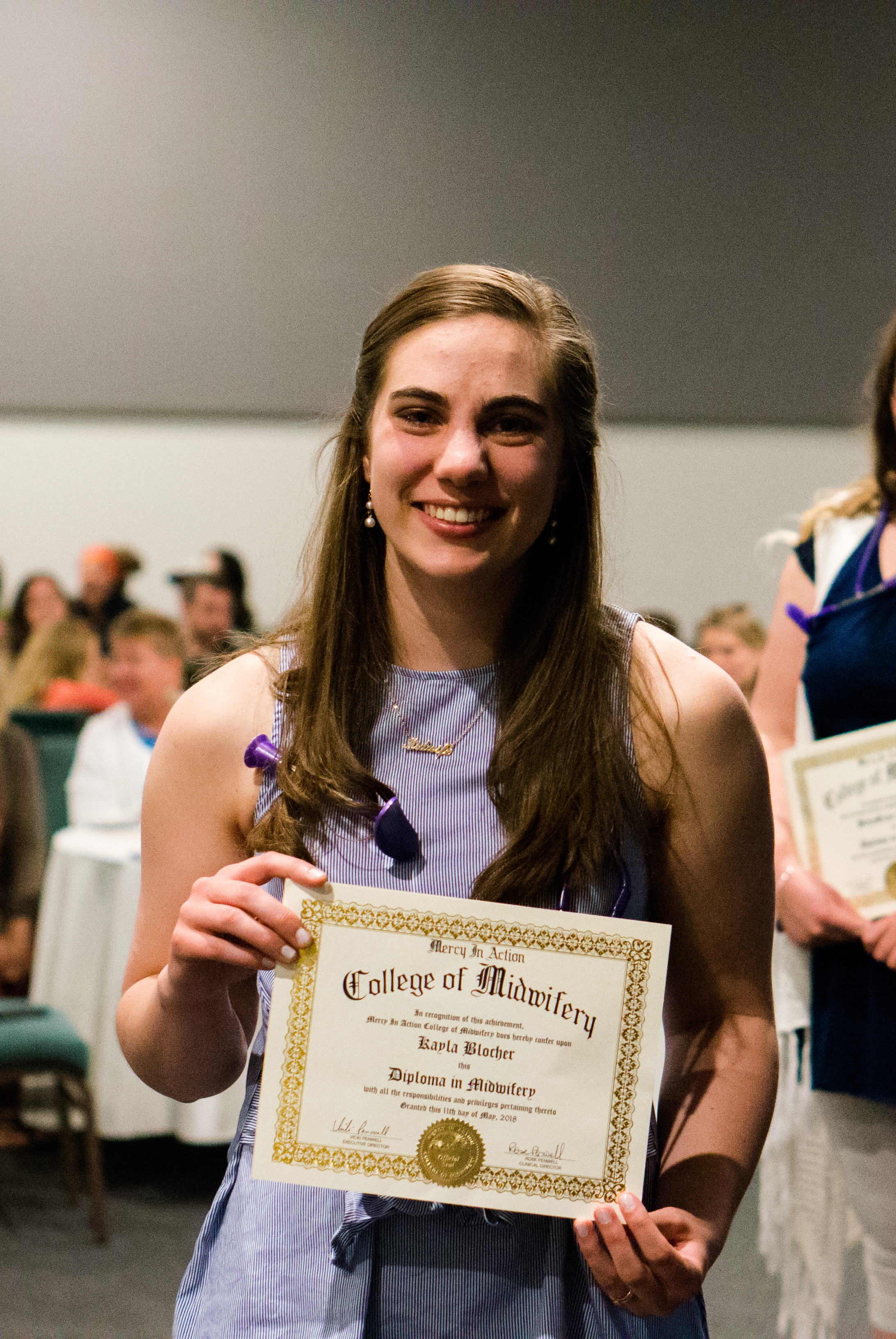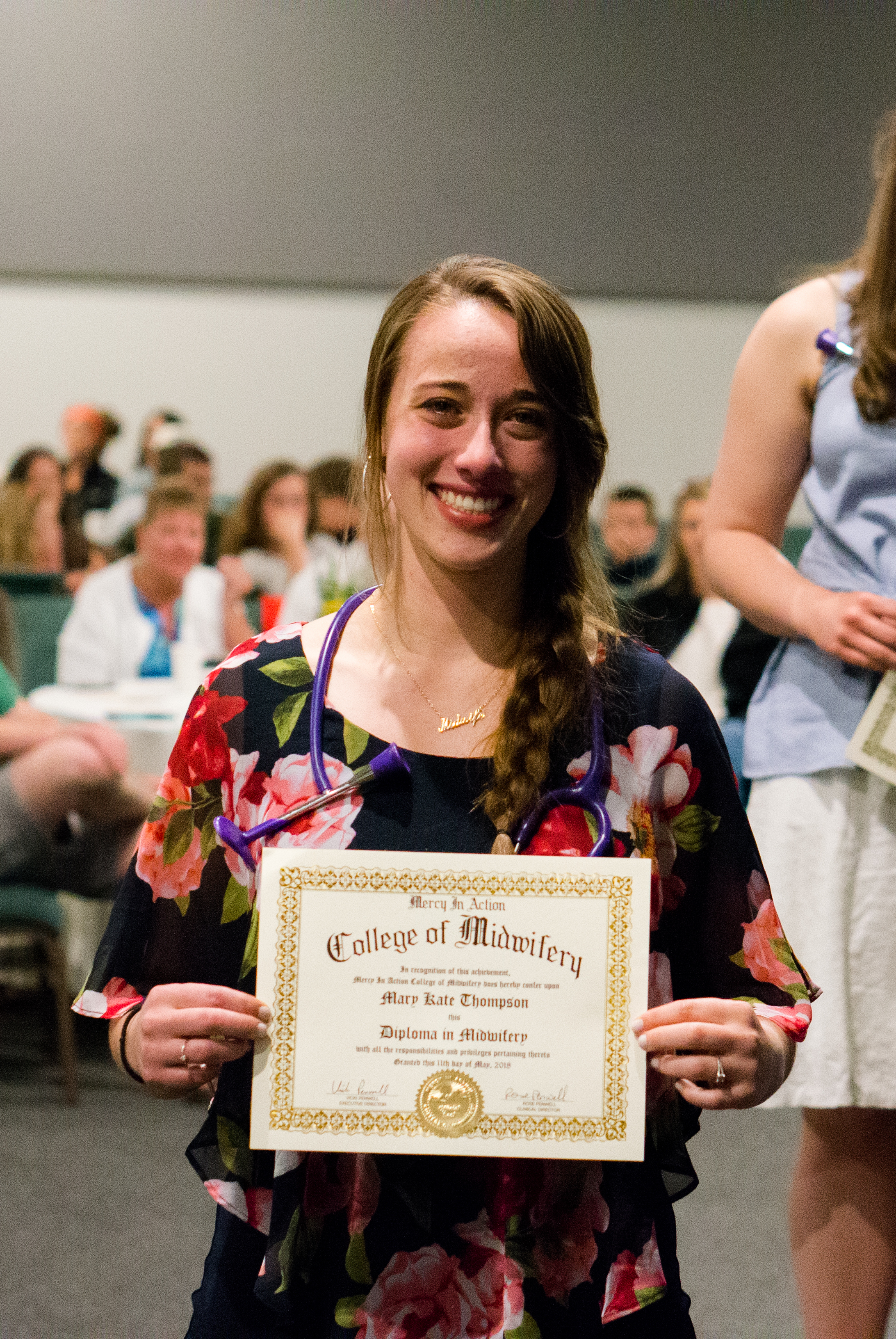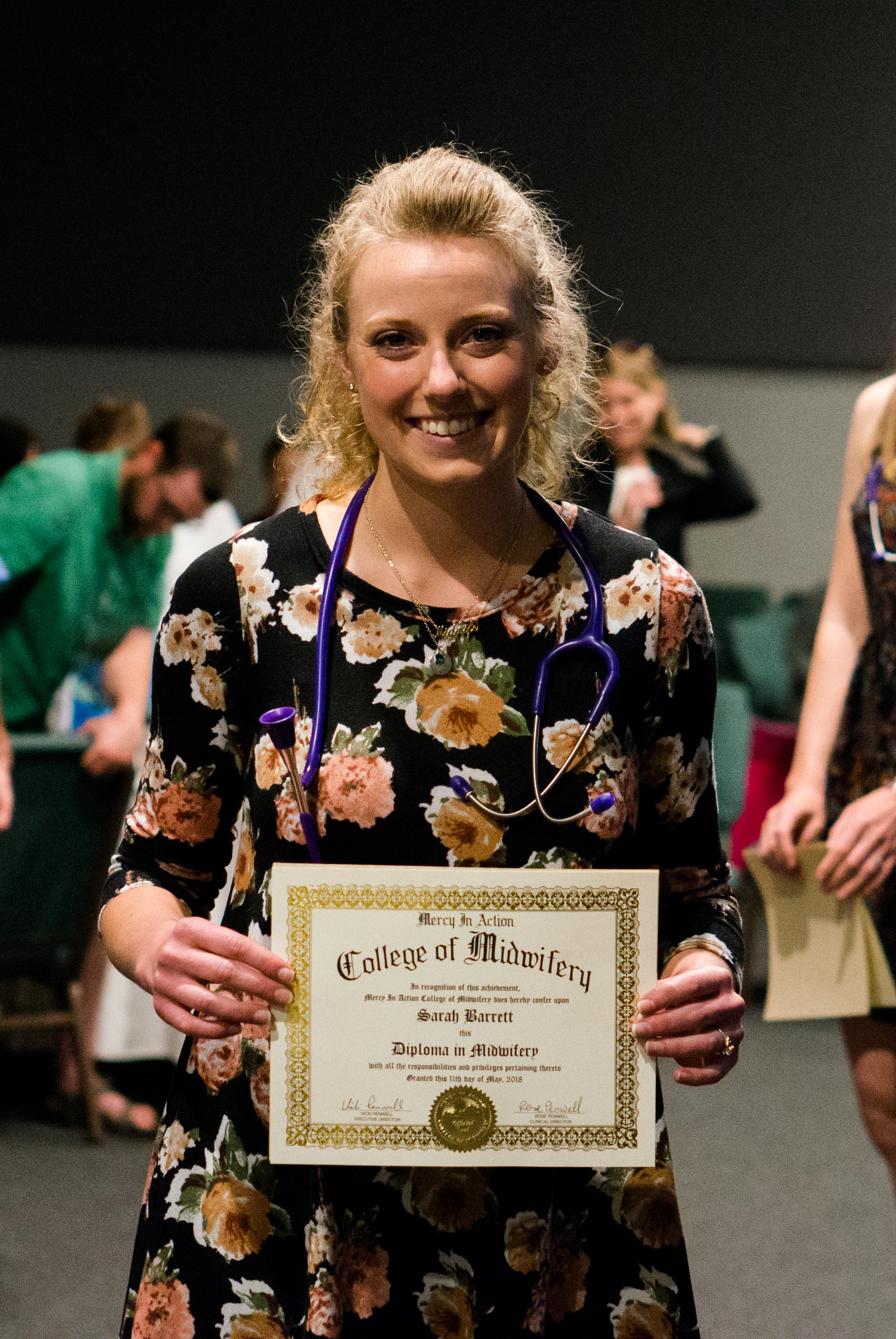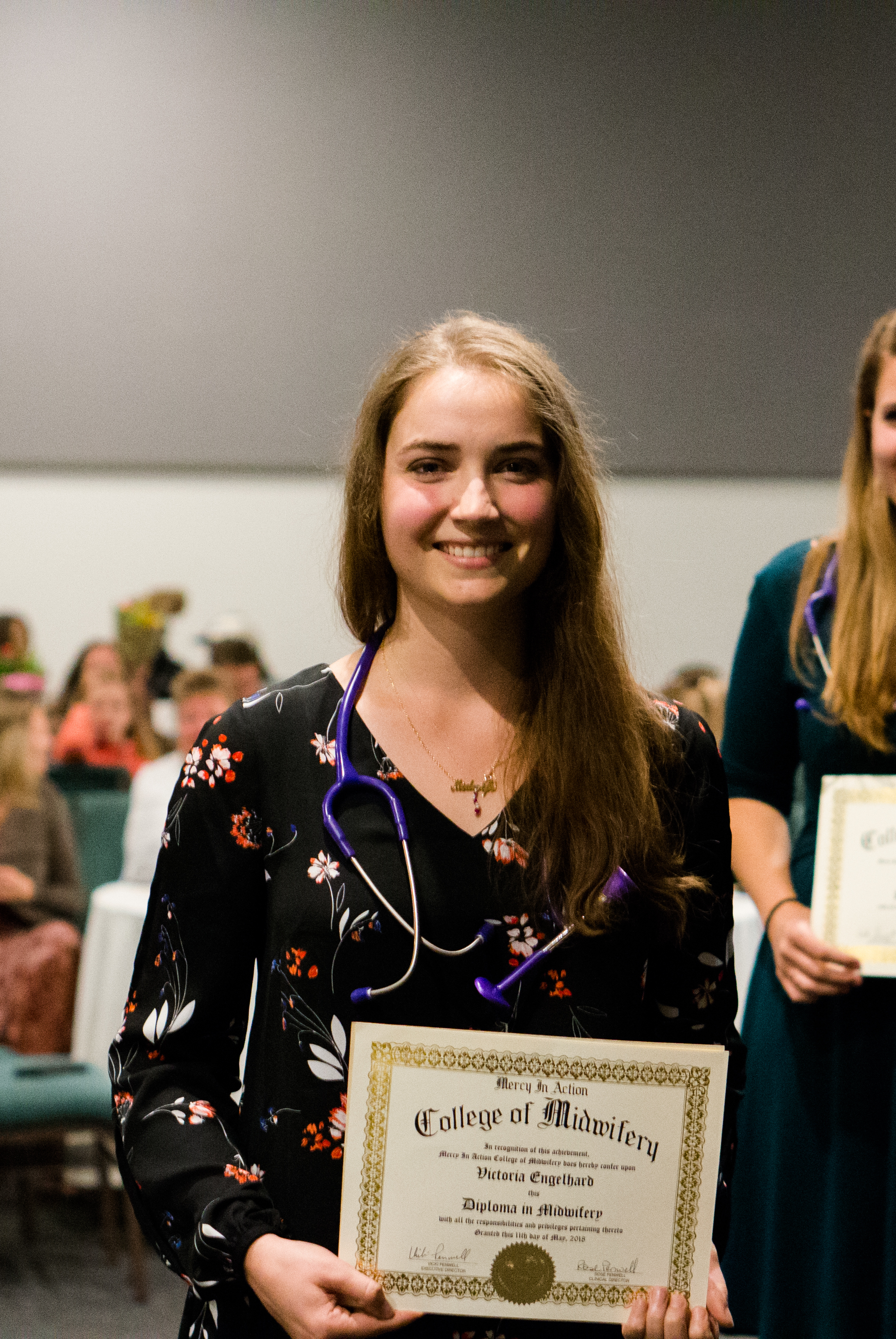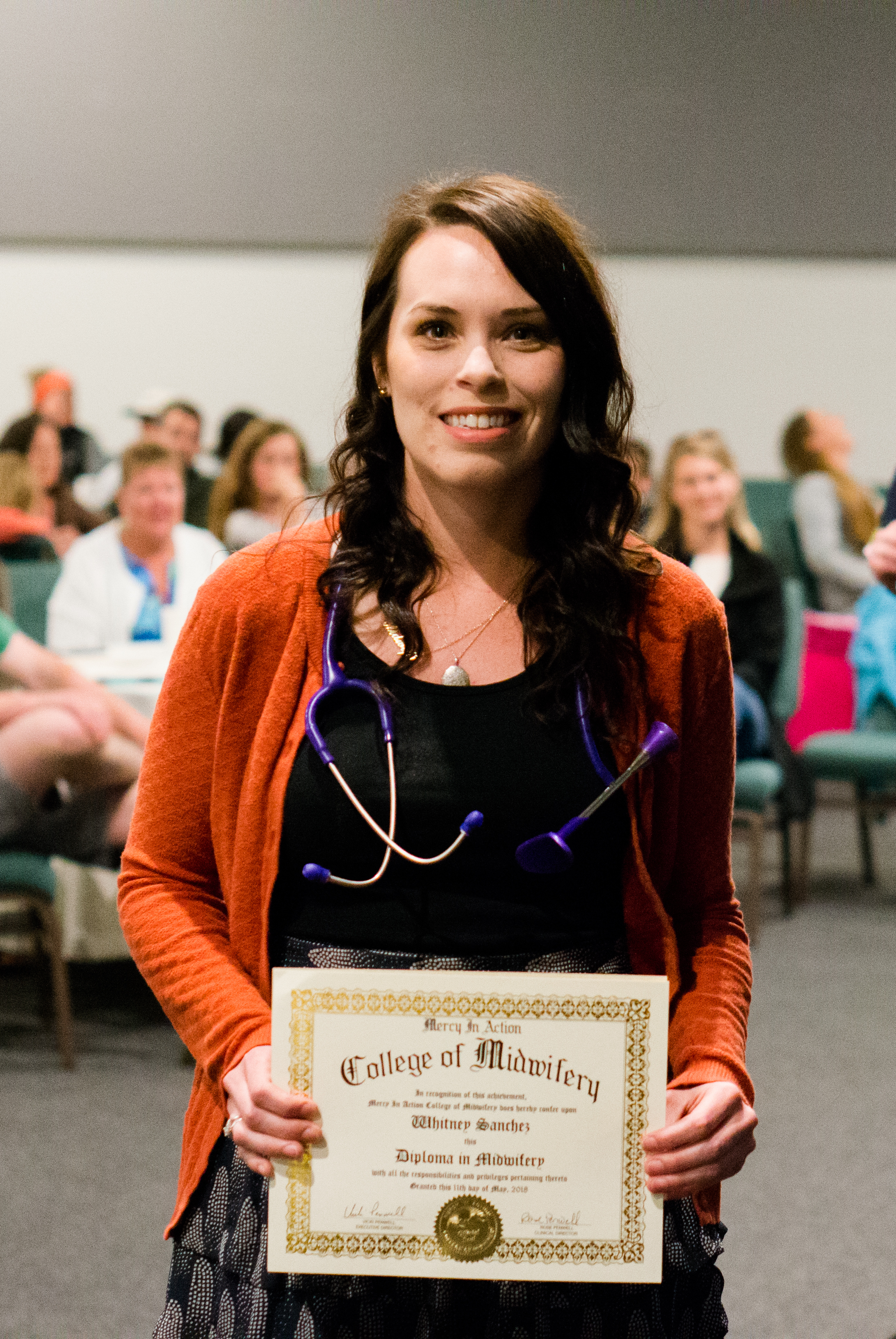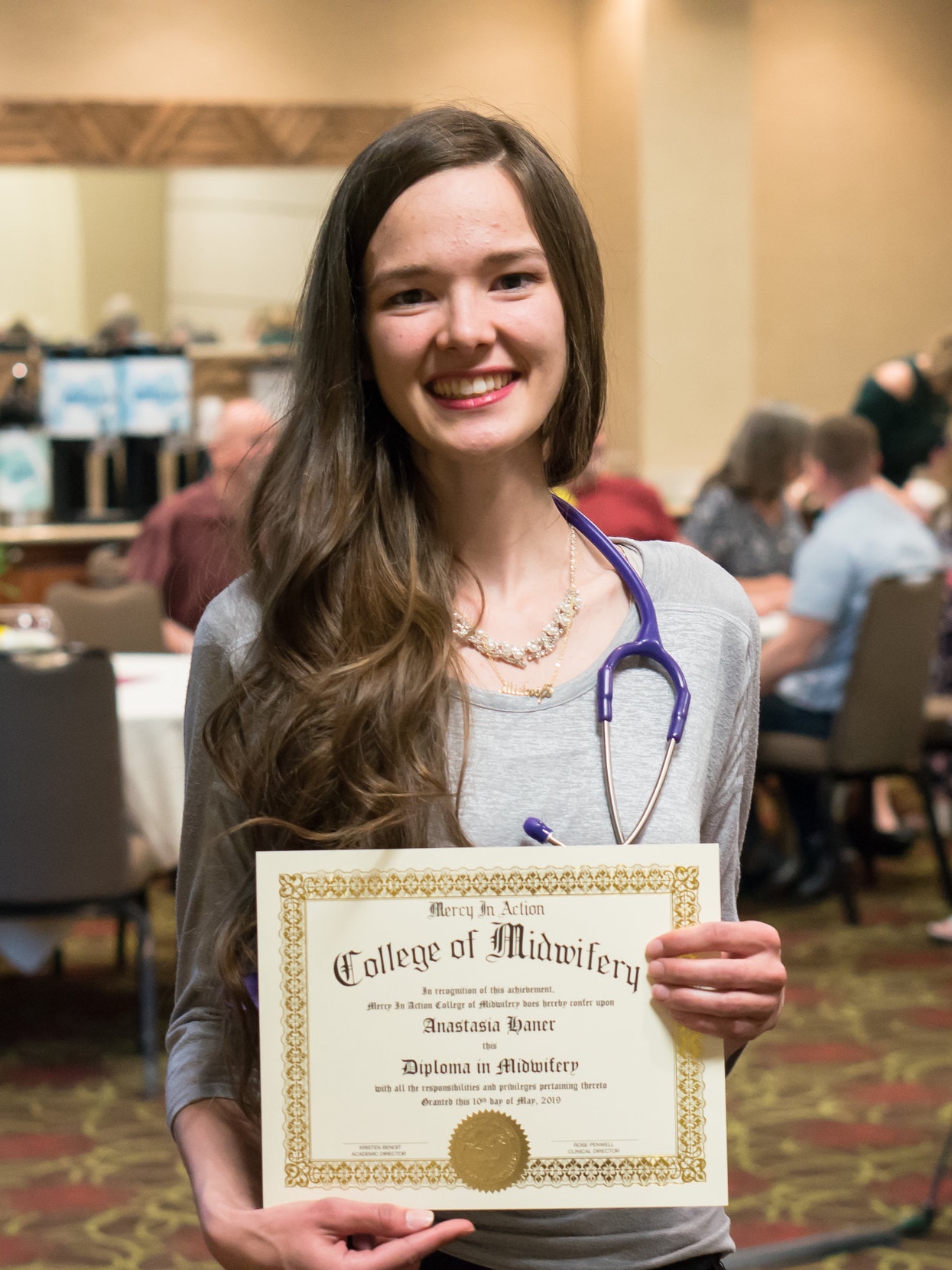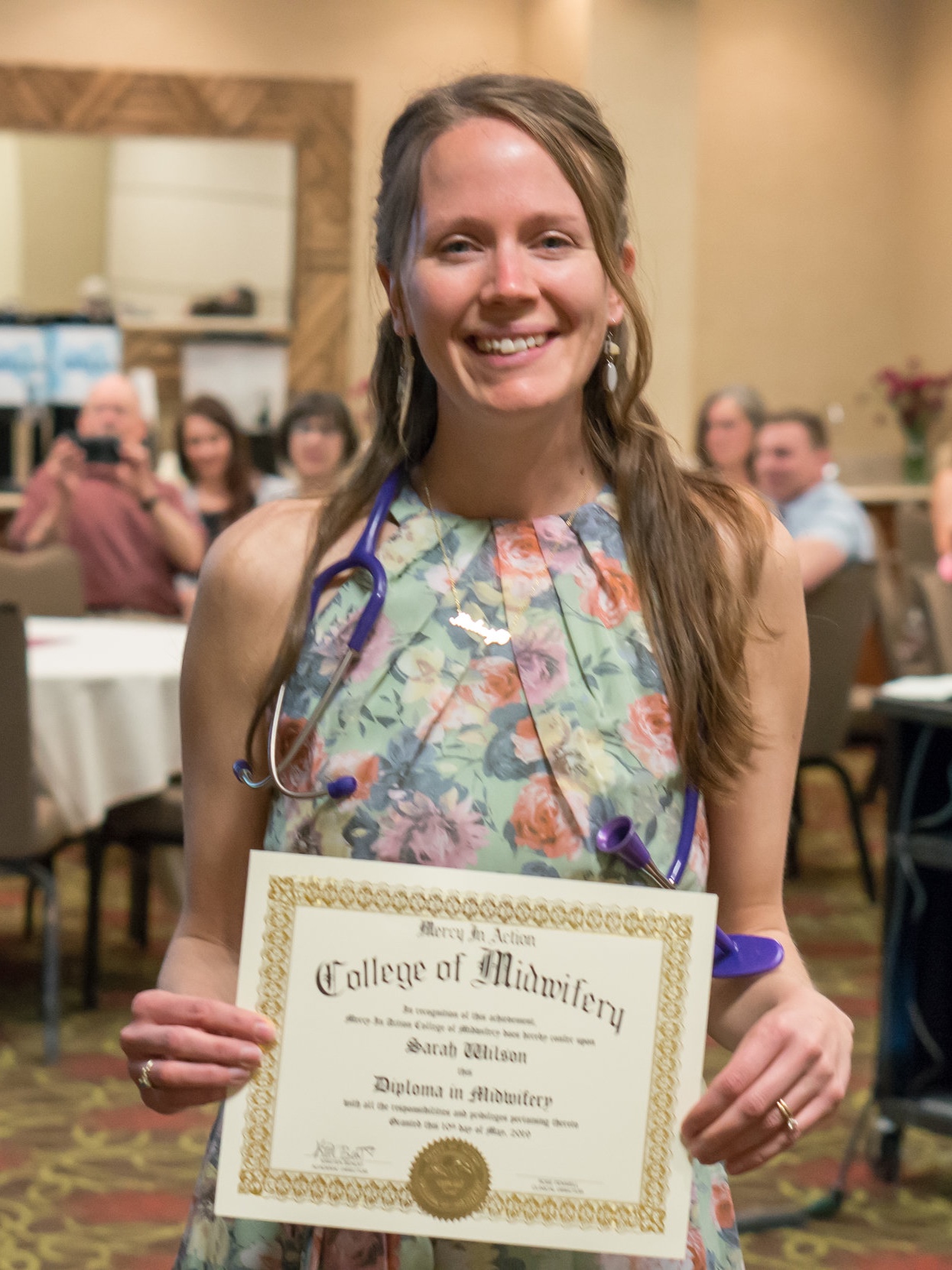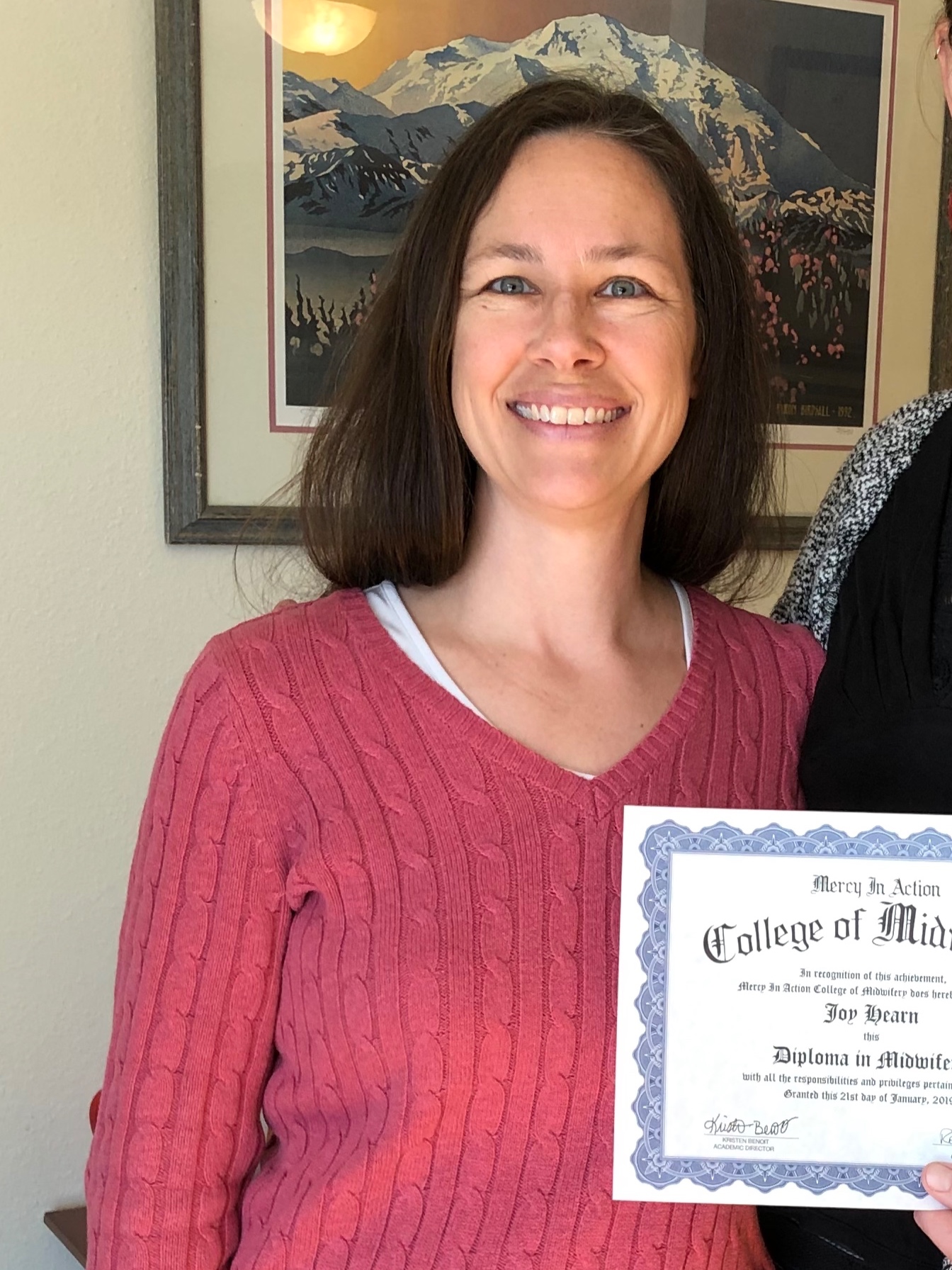 Congratulations to the graduating class of 2019!